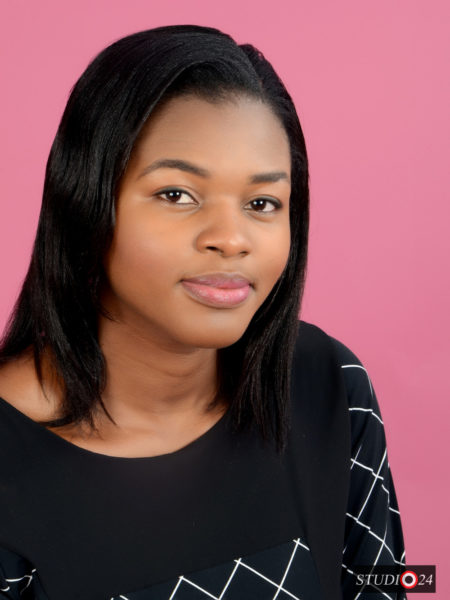 Dr. Ada Igonoh
As Nigeria battles with the outbreak of Ebola, we consistently commend the dedication and selflessness of the doctors, nurses and other healthcare professionals.
Lives have been lost, and families have had to undergo the trauma of isolation. The fear of the unknown even very crippling. We read about the numbers in the news, but when we put a face to the news reports, it brings it home. Dr. Ada Igonoh of First Consultants Hospital is one of the doctors who attended to Patrick Sawyer. She was infected by the virus and miraculously, she survives to share her story.
It is a long read but definitely worth reading as Dr. Ada details her experience. It's a really gripping read which shows the story of strength, faith and dedication. We are grateful to Ada for sharing her story with us.
Continue reading after the cut...